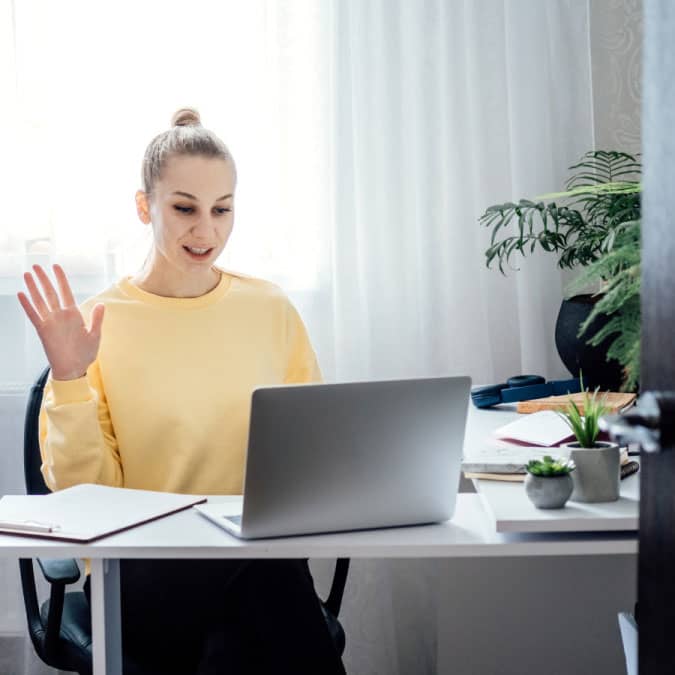 It's really easy to become overwhelmed and frustrated as a working homeschool mom. And as it's a path that not everyone is willing to take, you might feel pretty lonely too!
Group coaching is an opportunity to meet other working homeschool moms online so that you can work on what's holding you back…together! It's a way to learn in a group, how to welcome more joy and ease into your life. 
If you're shouting yes, yes and yes, then be sure to join the waitlist! You'll be the first to hear when the WHM Collective goes live! 
Is Group Coaching for Me?
Group Coaching is for you if...
Group Coaching is NOT for you if...
Be part of a working homeschool mom community, meet your whm accountability bff, tap into the group's experience and expertise, and receive guidance and support along your journey. 
Join the WHM Collective Waitlist
Be the first to join the WHM (working homeschool mom) Collective! And get ready to welcome more ease and joy into your working homeschool mom life.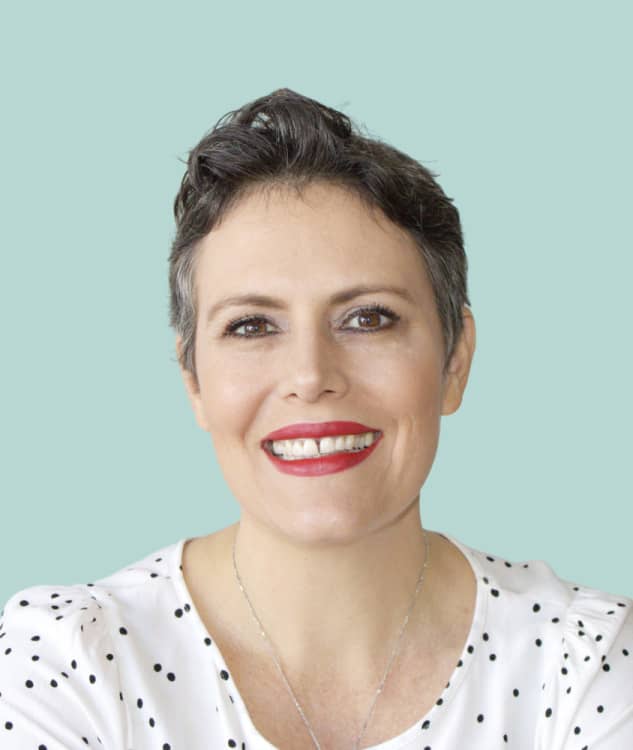 Looking for Personalized Support?
I see you mama and I'm here to help! With my coaching I aim to help you strike that perfect balance. Or to just offer you some support! I'll be your working homeschool mom cheerleader. And together we will figure out all out!